Commercial Kitchen Equipment Repair Services
Hess is committed to exceptional customer service. While the food retail equipment you purchase from Hess Meat Machines is top of the line, the ongoing operation, functionality and maintenance of commercial kitchen equipment is an ongoing part of every client relationship. Our team of factory-trained equipment technicians is here to support you with 24/7 commercial appliance repair and maintenance. We are also available to train your employees how to operate your food processing machines so that they run correctly for years to come.
First Time Fix Rate 96%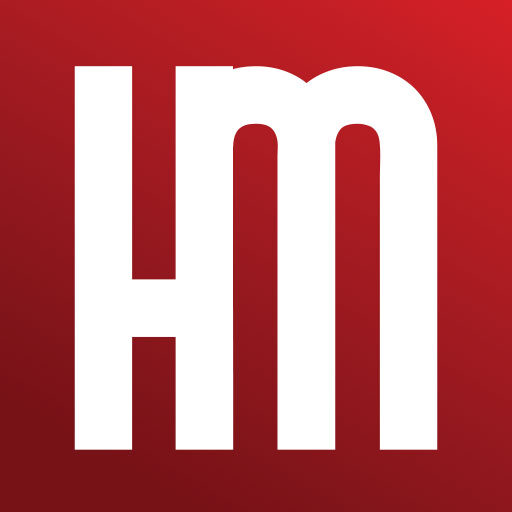 24/7 Service
Anytime, day or night, you can call the Hess food service equipment emergency repair team at 800-572-4728. We will help solve the problem and avoid prolonged downtime.