It all started in 1946 with Earl Hess selling Berkel slicers and scales out of his van. From 1975 to 2019, Dick Hess and Dave Hess led the charge to expand Hess Meat Machines into hot food, weighing, and labeling solutions and the full-service company it is today. Now a woman-owned business led by Rachel Herren, Hess Meat Machines has come a long way since our humble beginnings nearly eight decades ago, yet we remain family-owned and as dedicated as ever to bringing our clients premier equipment, service, and industry knowledge to achieve their business goals.
Our history makes us who we are, but it is our passion for partnership that drives our company forward. Our team is comprised of experienced industry professionals who understand the needs of food service, businesses, food retailers, and food processors.
We are invested in delivering improved performance and better bottom-line results for our customers, including supermarket chains, butcher shops, convenience stores, restaurants, caterers, and other food service institutions throughout the Midwest.
With time-tested expertise spanning operations, equipment, and business, we are confident we have the proven solutions to resolve your largest challenges.

Earl Hess started out in 1946
Earl Hess started out in 1946 as a BERKEL Salesman selling slicers and scales out of his van. Back then, he sold a slicer in place of a carving knife, and an electric band saw to replace a cleaver. Customers saved up to buy their equipment by putting fifty cents a day in a piggy bank. Earl showed up every week or so in his trademark suit and bow tie to pick up their payments. There was a mom and pop confectionery on every corner, and Earl knew them all.
Hess Meat Machines in 1950
Earl expanded quickly and started Hess Meat Machines in 1950, at his home with a workshop in his garage and an army green V.W. van for deliveries
By 1961 he officially opened the doors
By 1961 he officially opened the doors at 6919 Gravois as a shop and warehouse to store equipment. A few years later, Earl moved the business just up the road to 5617 Gravois, providing a larger warehouse of used equipment, a showroom of new equipment, and a fully-equipped service department.
Hess Meat Machines has obtained national certification as a Women's Business Enterprise by Women's Business
Rachel becomes solo-owner of Hess Meat Machines and Hess becomes a WBENC-certified. The certification process is designed to confirm the business is at least 51% owned, operated, and controlled by a woman or women.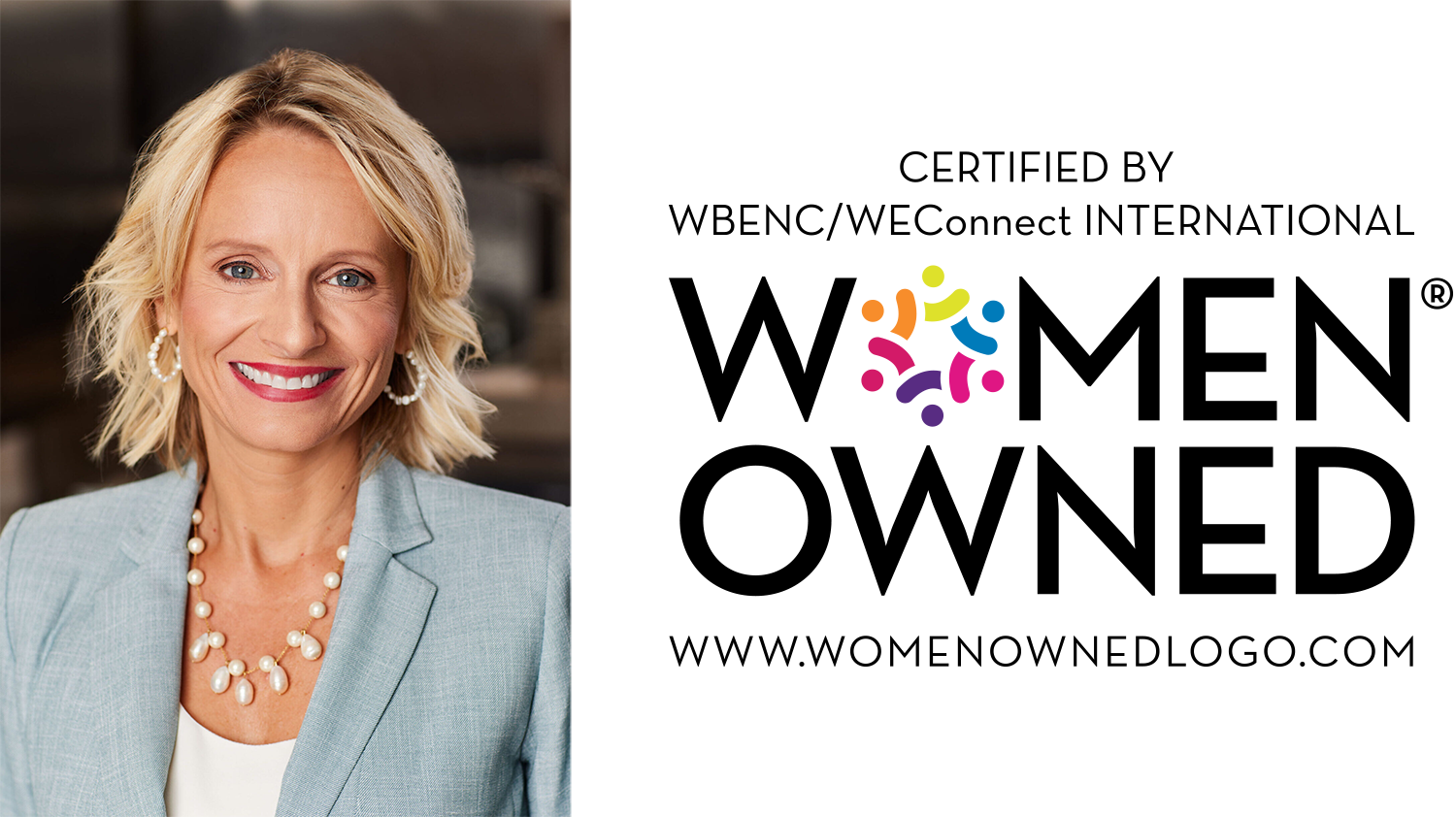 When my grandfather started this business out of his garage in 1946, woman-owned and led equipment businesses were few and far between. This certification shows how far we have come over the past 76 years, not just at Hess but as women in America.