Hess is committed to exceptional customer service. While the equipment you purchase from Hess Meat Machines is top of the line, the operation and functionality of our products is an ongoing part of every client relationship. Our team of factory-trained technicians is here to support you when it comes to equipment maintenance and training your employees to operate your machines.
First Time Fix Rate 96%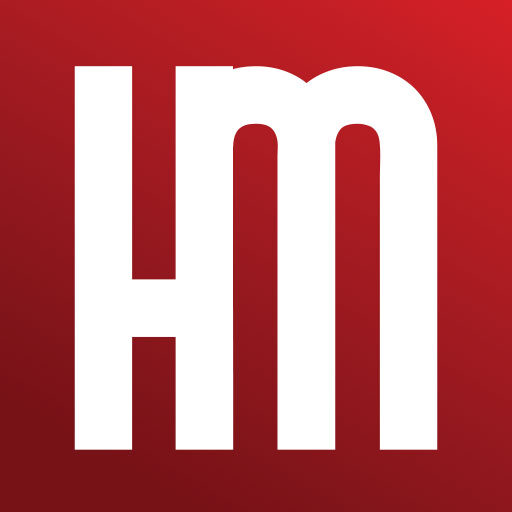 24/7 Service
Anytime, day or night, you can call the service team at Hess when dealing with equipment issues. We will help solve the problem and avoid prolonged downtime.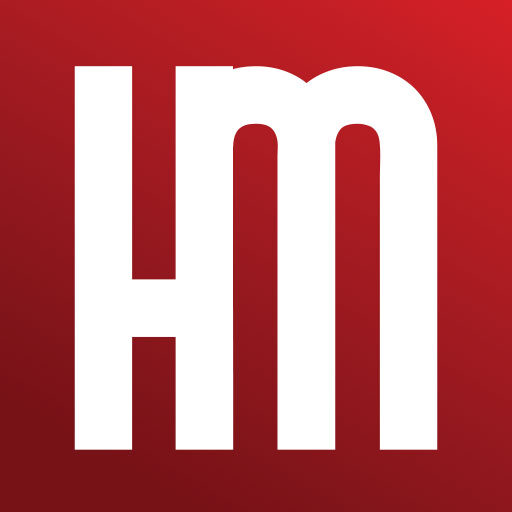 Preventative Maintenance
Ongoing maintenance can prevent potential breakdowns from happening in the first place. See how this can save on costs.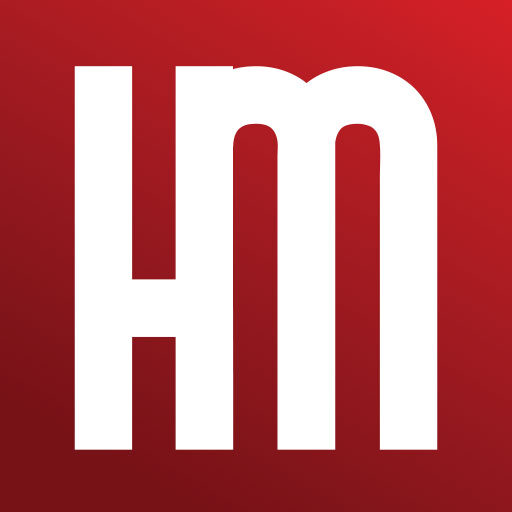 Training
Equipment is useless without knowledgeable people to operate it. Our training programs can set your team up for success.