4 Reasons To Choose Hess As Your Food Service Industry Consultant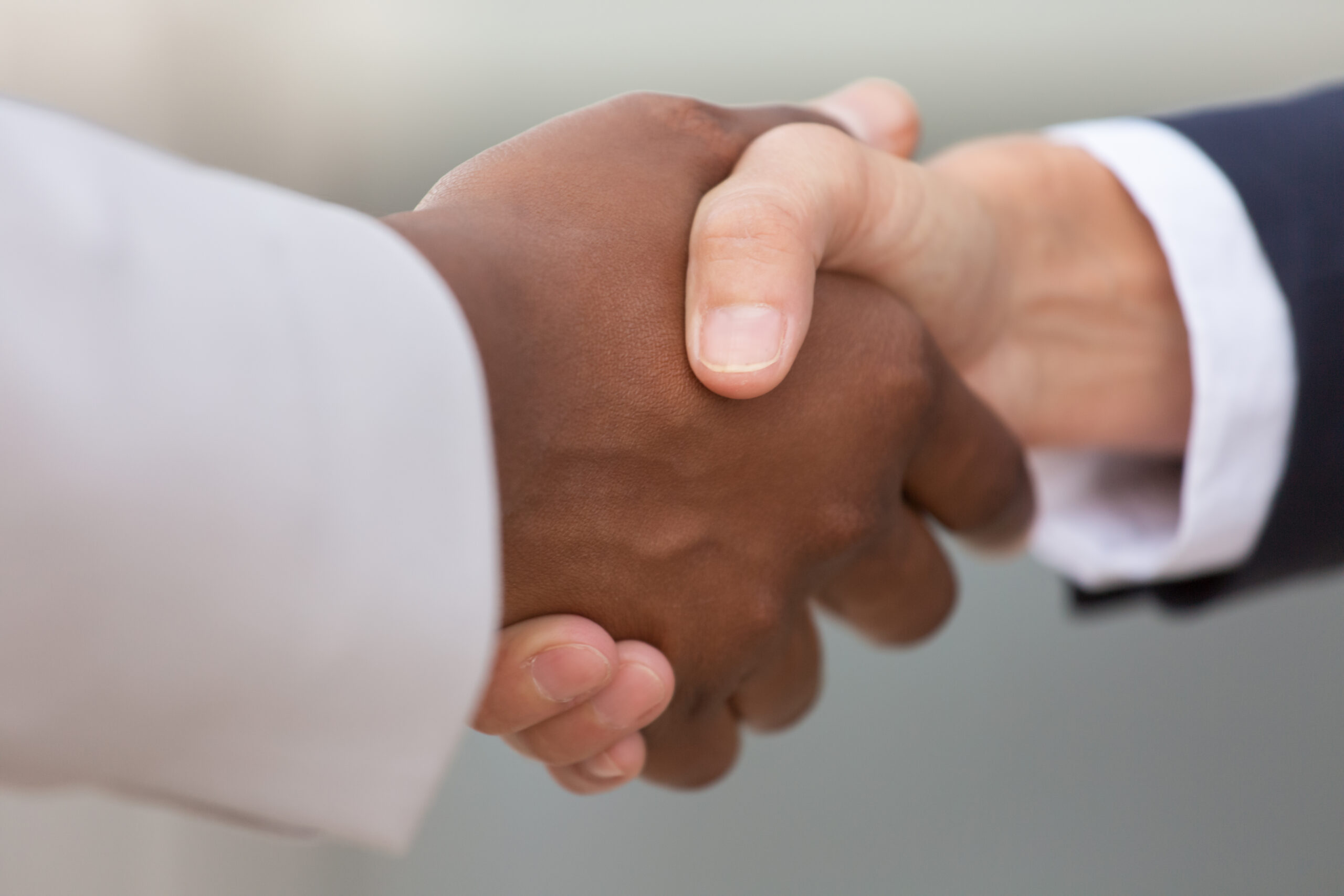 There is no doubt that the right equipment, supplies, and maintenance result in increased efficiencies, improved quality control, and heightened cost optimization for your food service business. With 75+ years in the industry, Hess offers the experience and expertise you need to choose the right operations and processes for your business. Here's why your business will benefit from our consulting know-how.
---
1. WE'VE SEEN IT ALL.
In our nearly eight decades in business, we've been involved with food service businesses of all niches, sizes, and stages of growth – from Mom-and-Pop shops to large, industrial scale operations. We leverage this knowledge to help you plan for both the short- and long-term by anticipating changes in the market, consumer demand, and equipment trends.
2. WE KNOW OUR EQUIPMENT INSIDE AND OUT.
Our extensive knowledge of our partner brands and their products ensures that you're informed about not only your options but your results as well – allowing you to choose (and for us to help advise on) the best set-up for your operations. From ground-up installations to expansions or upgrades, we position you to get the most out of your facility and equipment, all while optimizing performance.
3. WE CAN SOLVE YOUR BUSINESS PROBLEM.
The food service industry is a fast-moving vertical where owners need to stay on top of quality management, price increases, and raw material loss. Whether your goal is to extract more efficiency from your space, automate a process, or mitigate a bottleneck, we can help. We have a deep understanding of where and how operations and processes fail – and can identify and remedy the issues in your business.
4. WE HELP YOU GET MORE FROM YOUR MACHINERY.
Extend your equipment's lifespan with preventive maintenance and labor training. Our custom support and service plans provide a window into the operation of your equipment to ensure that you continue to extract maximum value from it over its entire lifespan. By ensuring that your equipment is laid out for optimal efficiency, calibrated for maximum performance and that staff is using best practices, we can help you deliver on your promises to your customers.
Whatever your business size, type, or specialization, Hess' consulting expertise can deliver improved performance along with better bottom-line results. Whether you're growing your food service business, upgrading your equipment, or trying to tackle your latest challenge, we can help. With time-tested expertise spanning operations, equipment, and business, we have a proven solution to every problem. To talk to one of our experts, get in touch today.