We work as a partner to evaluate solutions for optimizing your food service equipment's uptime while minimizing kitchen downtime.
What are food service consultants?
Food service consultants are independent professional advisors who can help your business thrive by solving problems to create a stress-free facility so you can focus on delivering a positive dining experience for your customers. As food service professionals, your plate is already full, and a commercial kitchen equipment consultant can help you find the solutions you need.
With 80 years of experience, Hess has the experience and expertise to help you overcome any challenge, no matter if you're a small, family-owned business or a chain with more than 200 locations. 
Honesty and teamwork are two of Hess' core values — as commercial kitchen equipment consultants, we promise to always act with your best interests in mind. At the end of the day, we want to build long-lasting business relationships that provide our customers value. Book a free onsite consultation by contacting Hess today.
SOLVE FOOD SERVICE PROBLEMS
Step 1: If your kitchen has a problem, Hess has a solution.
With the demands of balancing product consistency, high quality service, and equipment downtime faced by the food service industry, problems can arise anywhere. Hess is equipped with the resources to solve any problem — regardless of the source. Whether you need assistance with: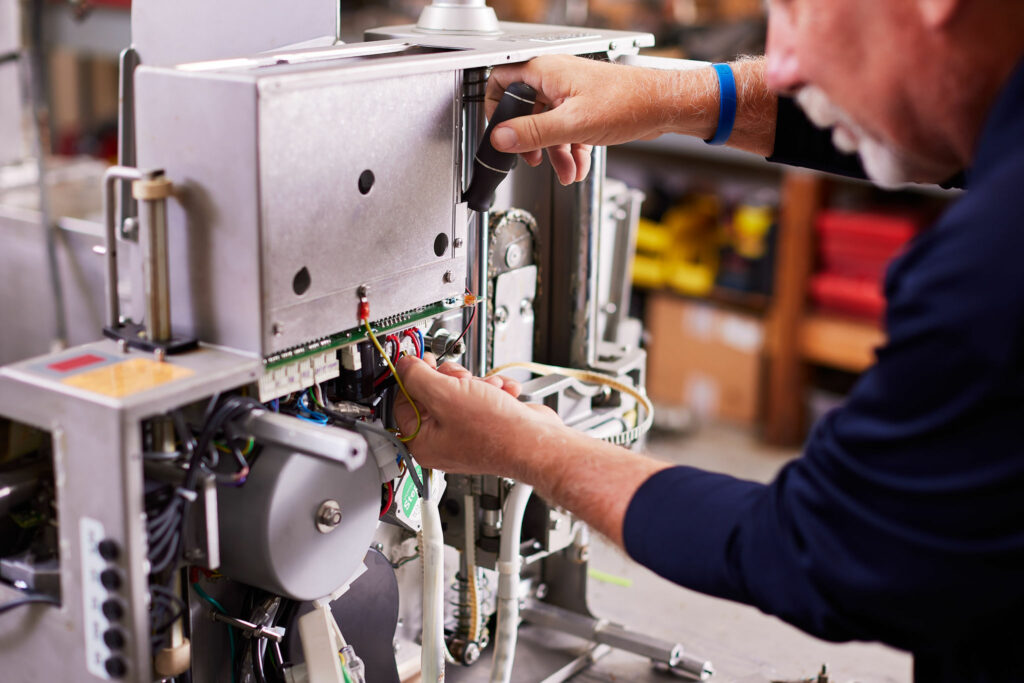 We'll help you get back on your feet with our team of industry experts and technicians who will be there for you when you need them with factory training experience and a first-time fix rate of 96%. 
Step 2: Hess gets to know you and your food service business.

One of the first steps of any Hess consulting partnership is our complimentary onsite visit. We want to see your facility first-hand so we can understand what commercial food equipment you have, the condition it's in, and the unique challenges and needs of your business.
Although every food service business is different,  high turnover rates and limited space are struggles being experienced industry-wide. As a result, staff frequently go untrained, and vital pieces of commercial kitchen equipment have no backups. 
Once we understand how these and other issues affect your business, we'll identify opportunities to improve your kitchen.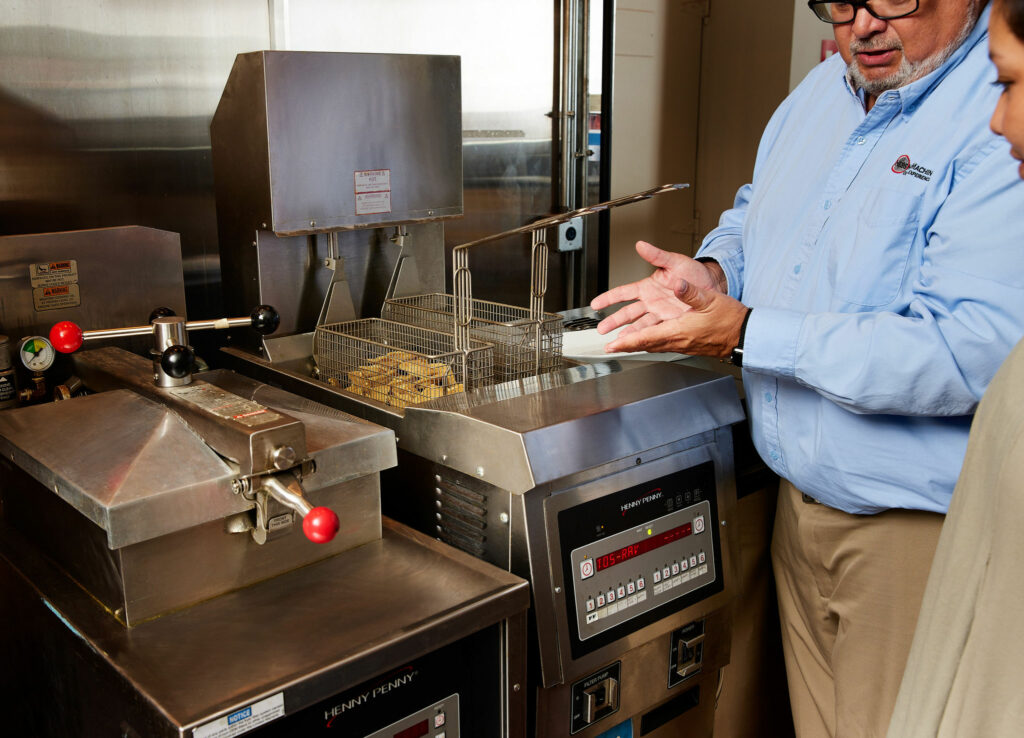 Step 3: Making a plan — together.
More than anything, we want to know what your concerns and priorities are for your business. After we share our recommendations, we'll sit down together and make a game plan. Our commercial kitchen equipment consultants and your team will identify: 
Opportunities to extend the life cycle of your equipment

New supplies and strategies to eliminate food waste and allow you to do more with less
Strategies to save time and ensure product consistency by adding technology and automation to your processes

The right training programs to get new staff up to speed and optimize productivity
Together, we'll find the solutions to clear your business' path to success.
FOOD SERVICE CONSULTANTS YOU CAN TRUST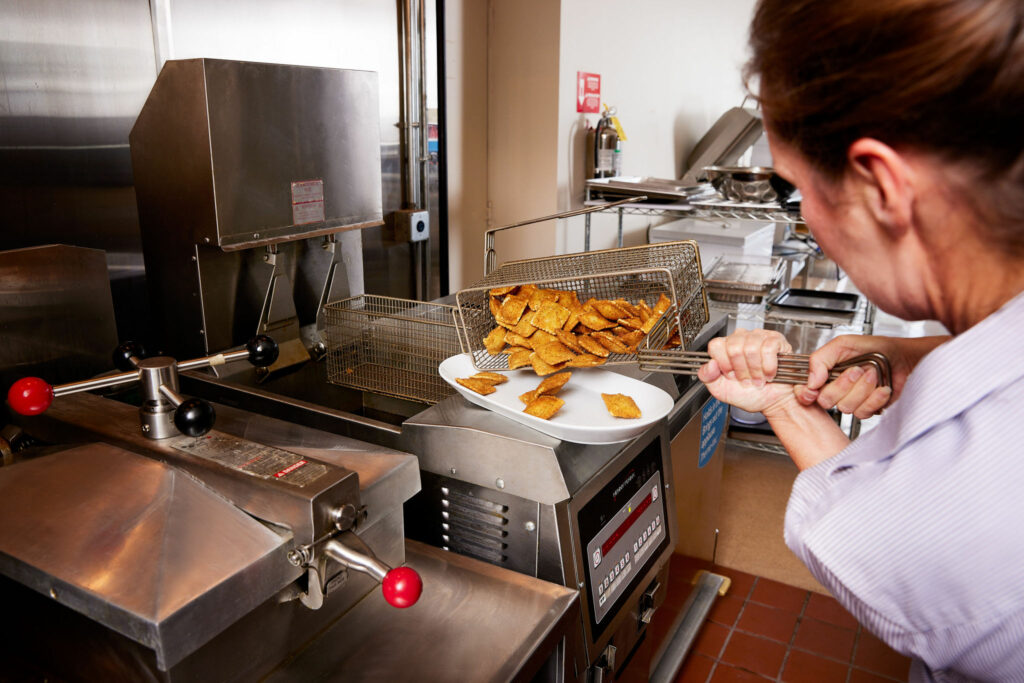 When you need us, Hess' food service consultants will be there to support your needs. Your business will grow and change, and we'll be there every step of the way to brainstorm solutions and help you overcome challenges. You can always count on us to provide expert advice and quality service and supplies. 
As a member of our supply line discount program, you could save up to 20% on food equipment parts and supplies, including:
Fryer cleaner, filter packets, and filter pads

Spice rub, breading, and seasoning

Patty paper for patty presses

Bags for commercial vacuum sealing machines

Parts and supplies for more than 15 product lines, including Henny Penny, Southern Pride, Fri-Jado, Hollymatic, Patty-O-Matic, and Gesame 

… and much more! 
With Hess, you have more than a consultant for food service management — you have a partner to help your business grow and thrive.