HESS SERVICE DEPARTMENT Automatic Dispatching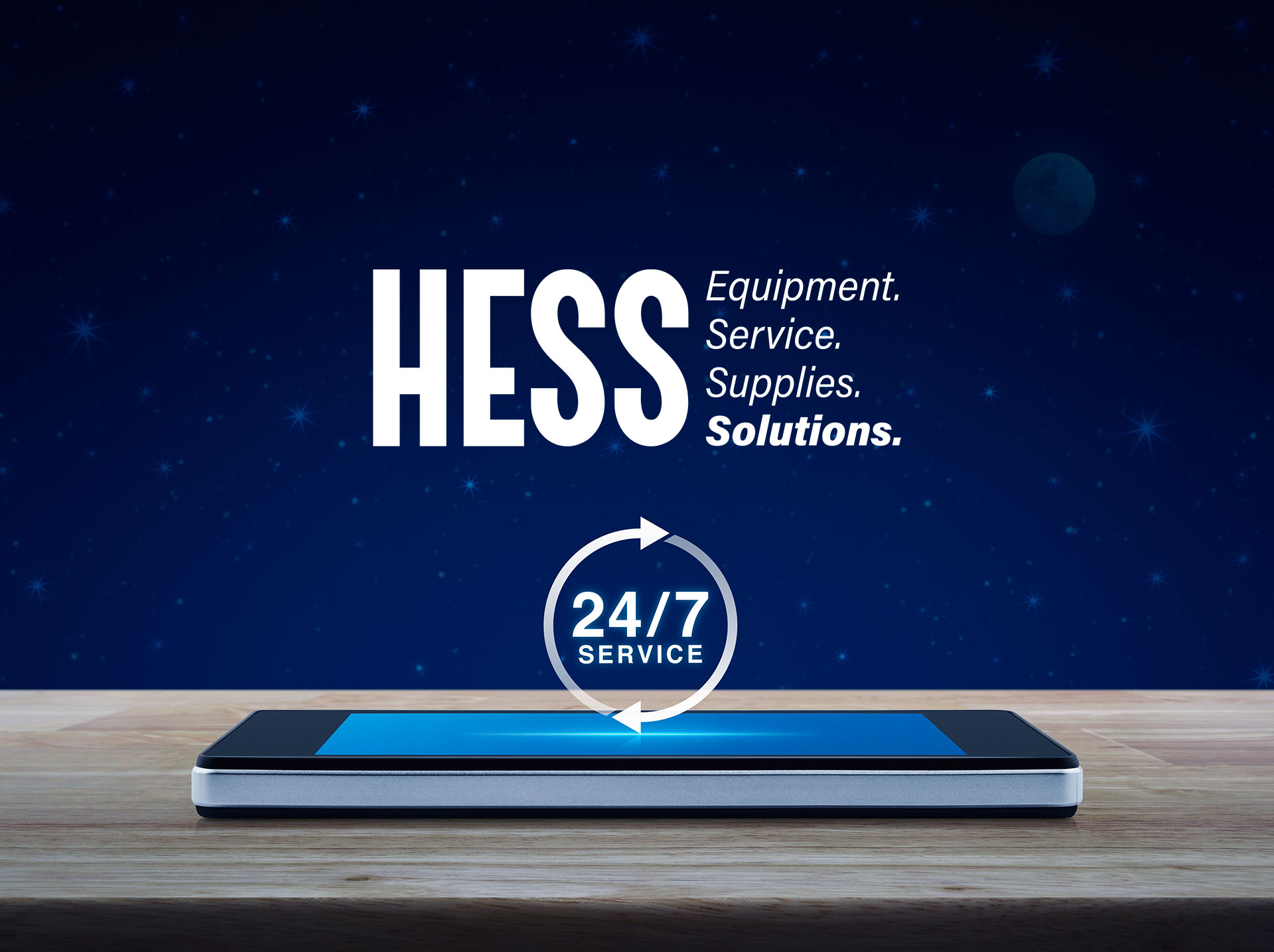 The Hess Meat Machines Service Department, headed up by Micky Noce, has recently instituted a new, automated dispatch system for our Field Technicians. We are able to track all calls and Techs on our 60″ Color Monitor installed in our Service Department and monitored by the entire Hess Team.
This leads to better service as the Techs can be automatically be rerouted to calls based on priority. In the past 60 years the Hess Service Department has never been more state of the art than we are in 2016!