We work as a partner to evaluate solutions for optimizing your prepared foods departments.
OUR FOOD RETAIL CONSULTANTS HELP YOU REACH YOUR BUSINESS GOALS
Food retail consulting — related to processing, preparation, cooking, weighing, labeling, and merchandising — is an important resource to maximize the potential of your organization.
Across the board, businesses face labor shortages, rising costs, food shrink, and rapidly changing technology — but Hess has the experience and expertise to help you overcome these challenges. Whether you are a small, family-owned business or a chain with more than 200 storefronts, our team can help you be more successful.
At Hess, we value honesty and teamwork, and we always act with your best interests in mind. As your consultant, we want to build a relationship as long-lasting as your business. Contact Hess today to set up a free onsite consultation with our team.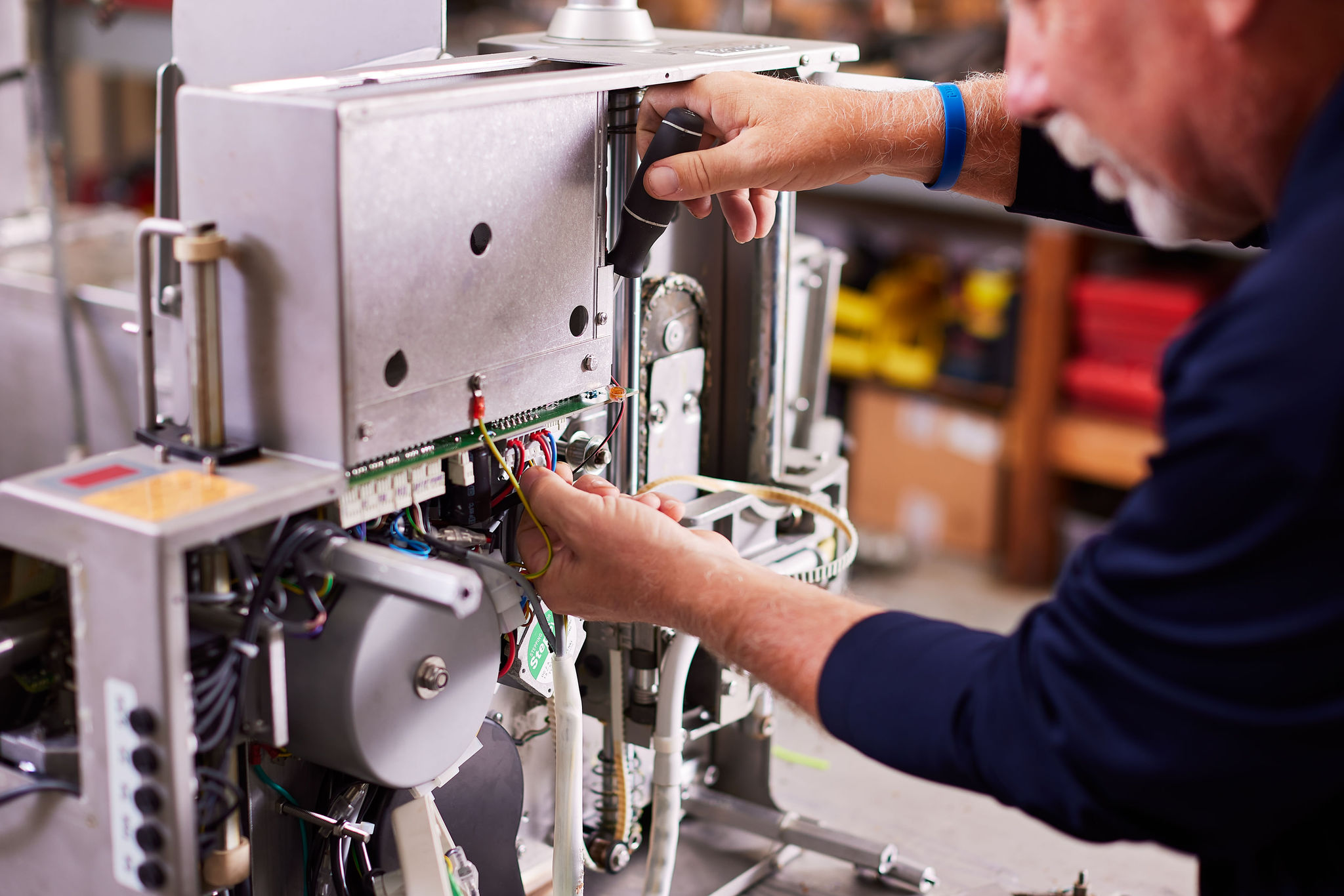 SOLVE YOUR FOOD RETAIL PROBLEMS
Step 1: You need a solution.
Some part of your food retail business isn't working, and you don't know how to fix it. We can provide solutions and match you with food retail equipment to help you: 
Optimize backroom meat processing,  weighing and labeling 

Hold food at a consistent temperature using a food warming cabinet

Evaluate supplies and optimize equipment for potential cost savings

Save time and manpower with food prep equipment

Train and retrain

your staff to sharpen performance



In our 75+ years in business, our team has seen it all, and we'll work to quickly identify problems and strategize effective solutions. 
Step 2: Getting to know you.

During our complimentary onsite visit, we don't just want to see your food service equipment, but all your prepared food areas, including meat counters, delis, and bakeries. We use this as an opportunity to get to know you, your business, and your unique wants. We'll evaluate your operations — from your prepared food to your food-holding equipment — to understand your methods and identify where any problems may lie.
Then, we'll sit down with you to talk about your goals and expectations, so we can identify our next steps.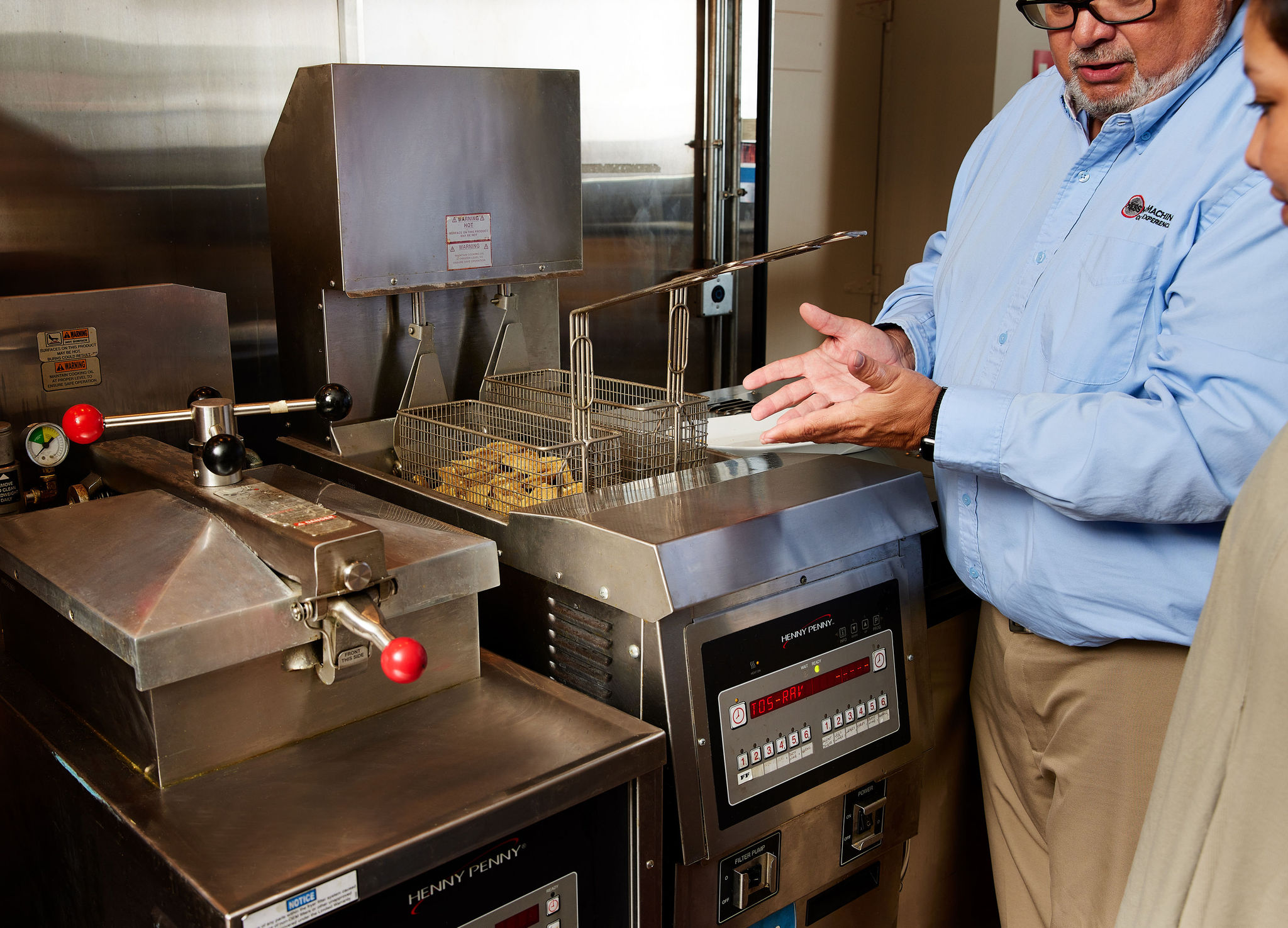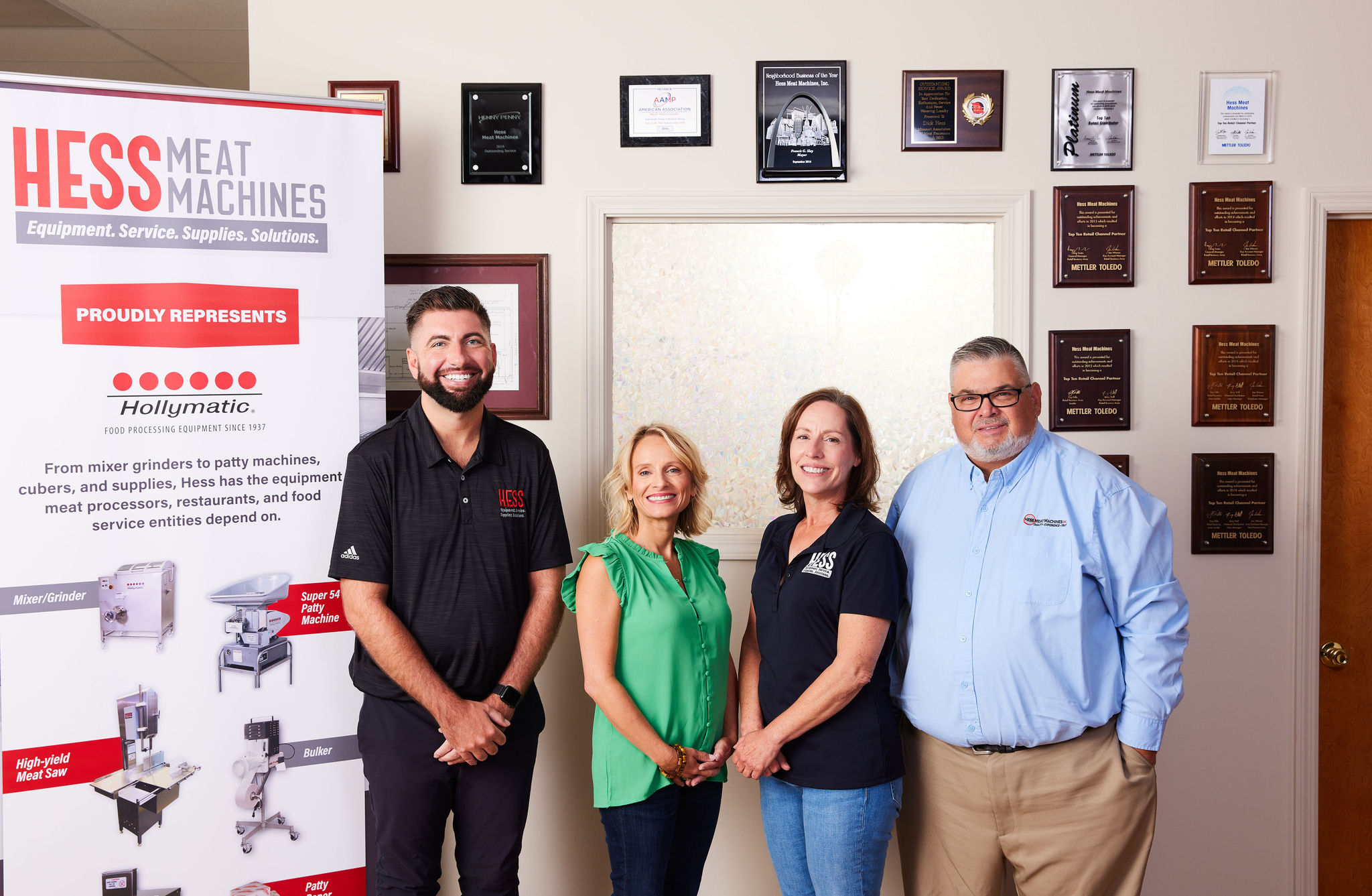 Step 3: Making a plan — together. 
Once we've spent some time learning about you, we'll share our recommendations and make a game plan. Our assessment will identify:
Equipment that is not being used to its full potential, and how to optimize usage

Training programs that will optimize your equipment 

Opportunities to extend the life cycle of your current equipment

The best ways to add technology and automation to your processes to save time and labor and improve customer experience
Together, we will implement a solution that meets your needs and helps your business be more successful. 
FOOD RETAIL CONSULTANTS YOU CAN TRUST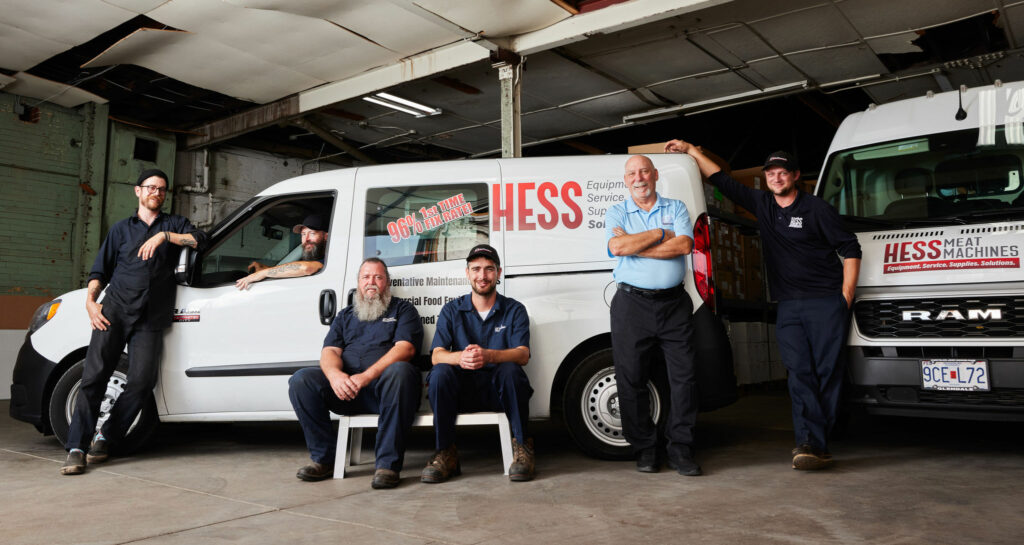 The Hess team will support you for the life of our partnership. We will be your go-to contact for repairs and preventive maintenance. Our 24/7 service guarantee means you will always have dependable technicians on hand for equipment repairs, and we're proud to provide a 96% first-time fix rate to ensure you are up and running as soon as possible. 
As a member of our supply line discount program, you could save up to 20% on parts and supplies, including:
Commercial vacuum sealing bags and vacuum packaging bags

Patty paper

Thermal scale labels

Parts and supplies for more than 15 product lines, including Henny Penny, Mettler Toledo, Southern Pride, Fri-Jado, Hollymatic, and Gesame. 

… and much more! 
With Hess, you have more than a partner in equipment and repairs — you have a food retail consultant to help you grow and thrive.