FAQ on Nutrition Labels for 2020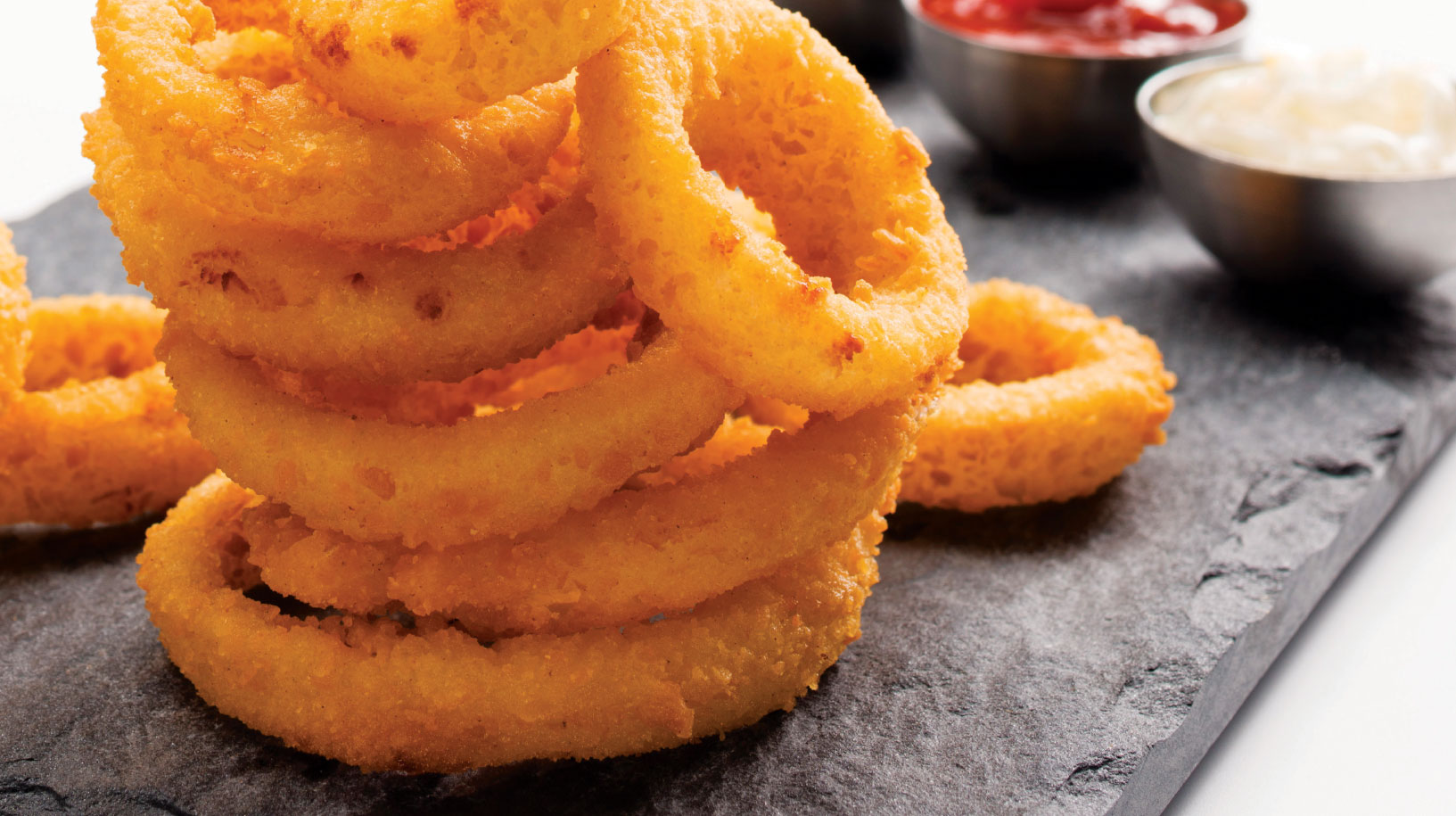 Here is a quick update on the status of the Nutri-facts 2020 release.
Does this need to be supported by all grocers on Jan1, 2020?
The short answer is no. The January 1, 2020 deadline is only for large grocers (>$10 million in food sales). Smaller grocers (< $10 million in food sales) have until January 1, 2021 to comply. Each grocer will need to decide whether they need to be compliant on January 1, 2020 or not.
What label formats are affected?
These new regulations are only required for those label formats that will contain FDA regulated Nutrifacts. Products that contain FDA regulated Nutrifacts typically include, but are not limited to, deli prepared foods and bakery products.
What are the main labeling changes? What will I see that is different?
The font size and style will change to increase/decrease the visibility of specific parts of the labels.
The set of mandatory vitamins, minerals and nutrients are different.
Vitamins and minerals amounts listed in addition to percent daily value.
Changes to the serving size have been mandated to reflect more real-world size servings.
Will a different size label be required?
The additional requirements for Nutrifacts will require more area. Depending on the product, longer die-cut labels, continuous labels and/or the use of two labels may be required.
Can I use a smaller font?
The currently released templates are using the smallest fonts that meet the new regulations.
Where can I find the FDA's requirements?
The requirements are quite long and detailed, but here is a great summary: https://www.fda.gov/food/nutrition-education-resources-materials/new-and-improved-nutrition-facts-label
Updated Item/Nutrifacts Data-Completed by the various Item Data Management Systems.
The new scale database will accommodate both original and NF2020 sets of data. The control of which NF data set is printed will be determined by scale configuration, which can be sent remotely at time of implementation.