COVID-19 Response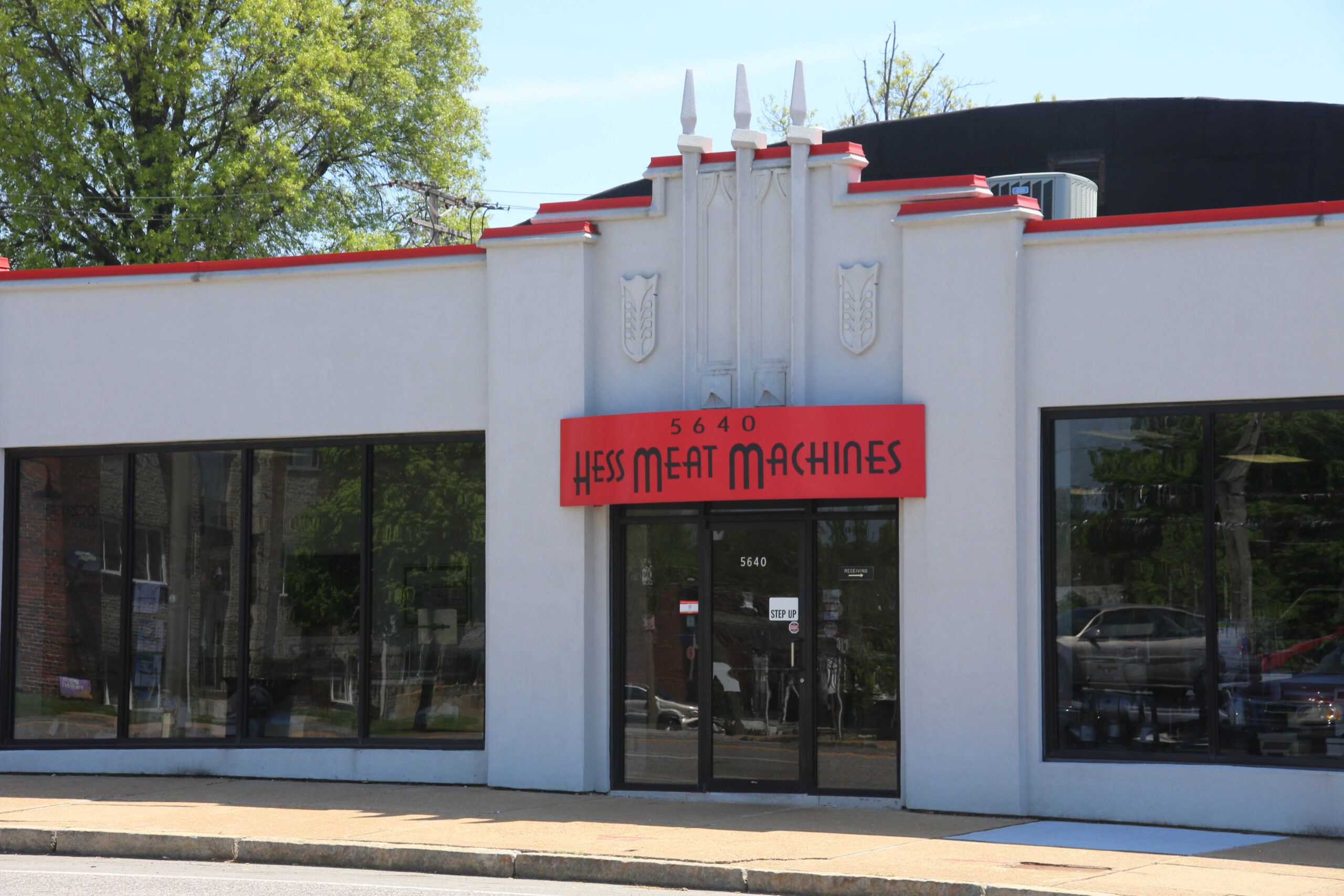 Our job at Hess Meat Machines is to take care of you and the equipment your business depends on. We've been proud to continue serving our clients throughout the COVID-19 pandemic, and help with any challenges that our customers face – by acting as your partner.
Below are just a few ways we can help. For a free consultation regarding your unique needs, please contact us.
Technology: You may be looking to improve efficiencies in order delivery and pickup, Instacart shopping, tracking for safety re-call, and inventory/shrink tracing. We have solutions for all of this that utilize counter scales and highly customized software. We can also help you improve cleaning, labor, and consumable usage – including self-cleaning equipment, premium supplies to extend lifecycle and improve product quality, and evaluating cooking programs for equipment optimization.
Meat Room Packaging and Prep: Hess can evaluate your current meat volume and labor involved in filling self-service cases to offer customized wrapping and labeling solutions. We'll also help you improve current procedures around signature products, such as made in-house sausages, patties, and ready-to-cook options.
Hot and Cold Food Bars/Merchandising: Consumers will continue to be cautious. How are you responding? Hess is here to update or modify your current hot and cold food bars. Solutions include retrofitting current cases or mobile solutions for individually wrapped hot and cold grab-and-go items.
Premium Supplies: High-quality supplies can extend the lifecycle of your equipment and give you better results. From certified film and vacuum packaging bags to cleaning kits and prime filter powder to extend the life of your oil, we can ship premium supplies directly to your door.
Preventive Maintenance: Keeping your equipment running smoothly will be key. We can help you avoid lost time (and lost revenue) with a preventive maintenance plan.
Emergency Services: Most importantly, we are here to provide you with top-tier service and support to prevent equipment downtime. That includes 24/7 on-call emergency services, factory trained technicians, and a fully stocked parts department to get you back up and running quickly, any time.
And our top priority is still protecting the health and safety of our customers and employees. To do our part to keep Hess and our customers safe, we are:
Accepting visitors by appointment only – appointments must be booked at least 24 hours in advance as in-office staff is kept to a minimum at this time
Sanitizing equipment after each appointment
Requiring employees and visitors to wear face masks
If you have questions please call 800-572-4728. We remain dedicated to being your trusted partner.
Best wishes,
Rachel Herren
President, Hess Meat Machines